We shoot your video in stunning 4K or 6K resolution either at your location or in a studio to light and capture engaging interviews, sound, b-roll, presentations, walk-throughs, aerials or just your dog, child or product sitting pretty.
About Our Cinematography / Video Production Services
Video is the most powerful medium to effectively engage your audience. It is everywhere, for everyone, and can seamlessly integrate across any platform computer, mobile phones, tablets and TV. Shoreline Media specializes in taking your concept, product or message and matching the right visuals to tell your story.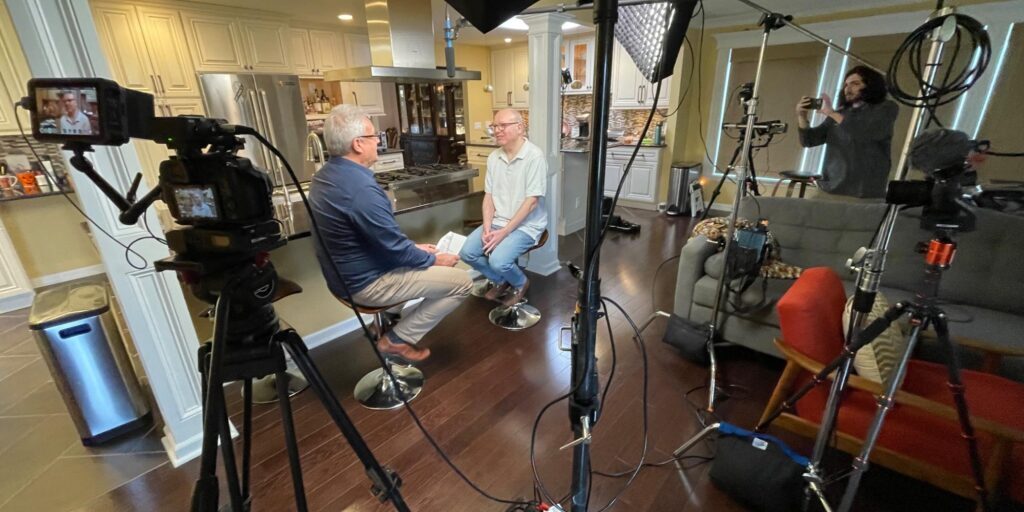 Our Cinematography / Video Production Work
When the Cape Codder Resort renovated their water park they wanted to show it in…
Cranberry Valley Golf Course is a beautiful public golf course in Harwich on Cape Cod…
If you've got a product to launch, an image to build, a vision to share, or a story to tell
we'll put your message in motion