Plan & Target your Audience
Identifying your audience, message, and intent gives us a great starting point in dreaming up a vision that is unique, compelling and possible to achieve your goals within your budget.
We love answering questions, reach out to see if we're a good fit.
About Our Pre-Production & Creative Direction Services
Every project is unique and we intend to keep it that way. Shoreline Media collaborates with you and your team to uncover your desired message and then develops a custom plan to achieve your communication goals. Before every project begins, we collaborate and assist you with:
Content / Story Development

Strategic Messaging Development

Script Writing

Location Scouting
If you're here on Cape Cod, we know the unique local market.  It's changed a lot over 25 years and we can help get you to your audience.  We also work nationally, and are well versed in corporate messaging, event coverage and story-telling all the way up the corporate ladder.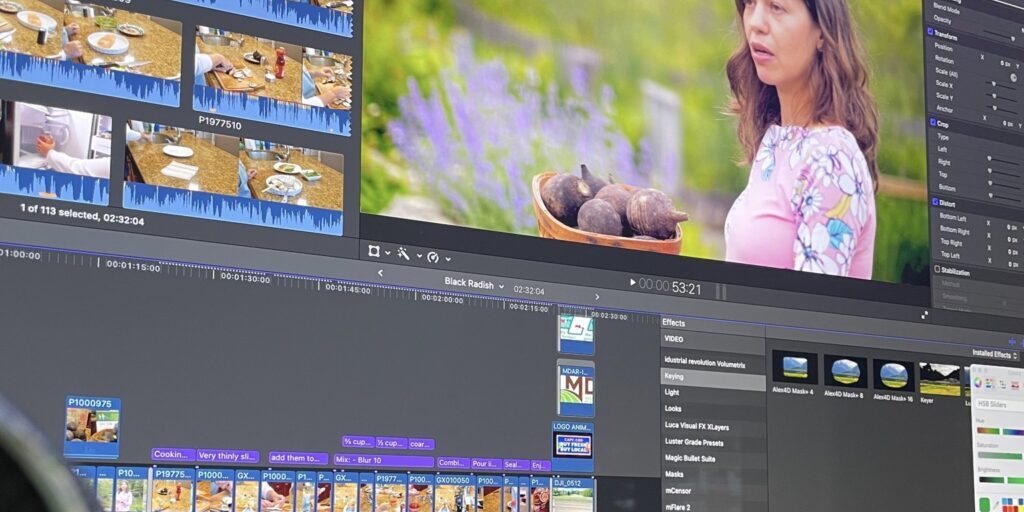 Our Pre-Production & Creative Direction Work
Lewis and Weldon wanted a commercial that didn't look "local". Sometimes "local" means including your…
If you've got a product to launch, an image to build, a vision to share, or a story to tell
we'll put your message in motion