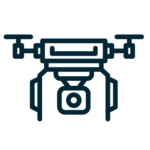 Photography & Photo Editing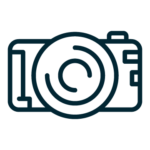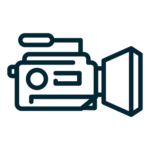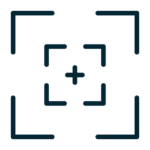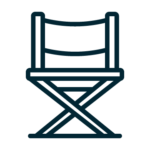 Post-Production & Editing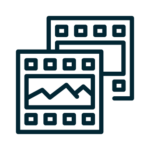 Shoreline Media Productions is a Cape Cod creative production company with over 26 years in the industry. Our approach to producing commercials and corporate video has evolved as technology and branding ideas have flourished. We love creating dynamic multimedia stories for all varieties of businesses and non-profit brands.
Have a story of your own to tell? We'll put your message in motion!
Every project is unique and we intend to keep it that way. Shoreline Media collaborates with you and your team to uncover your desired message and then develops a strategic plan to achieve your communication goals. Check out our portfolio to see just a few of the success stories we've been proud to help bring to life.
If you've got a product to launch, an image to build, a vision to share, or a story to tell
We'll Put Your Message In Motion